This is an EMDRIA approved EMDR Basic Training. Once your registration is verified you will be enrolled in this course.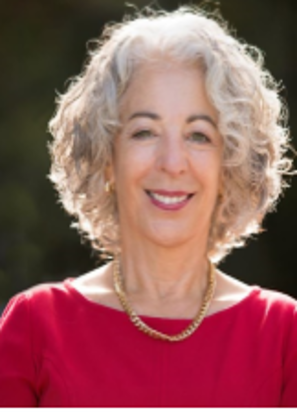 Hi, I'm Gina Colelli, LCSW
I am so excited for you to join me in this training where you will learn an amazing treatment to improve lives and help others.
I am an EMDRIA approved trainer and this training has been approved by EMDRIA.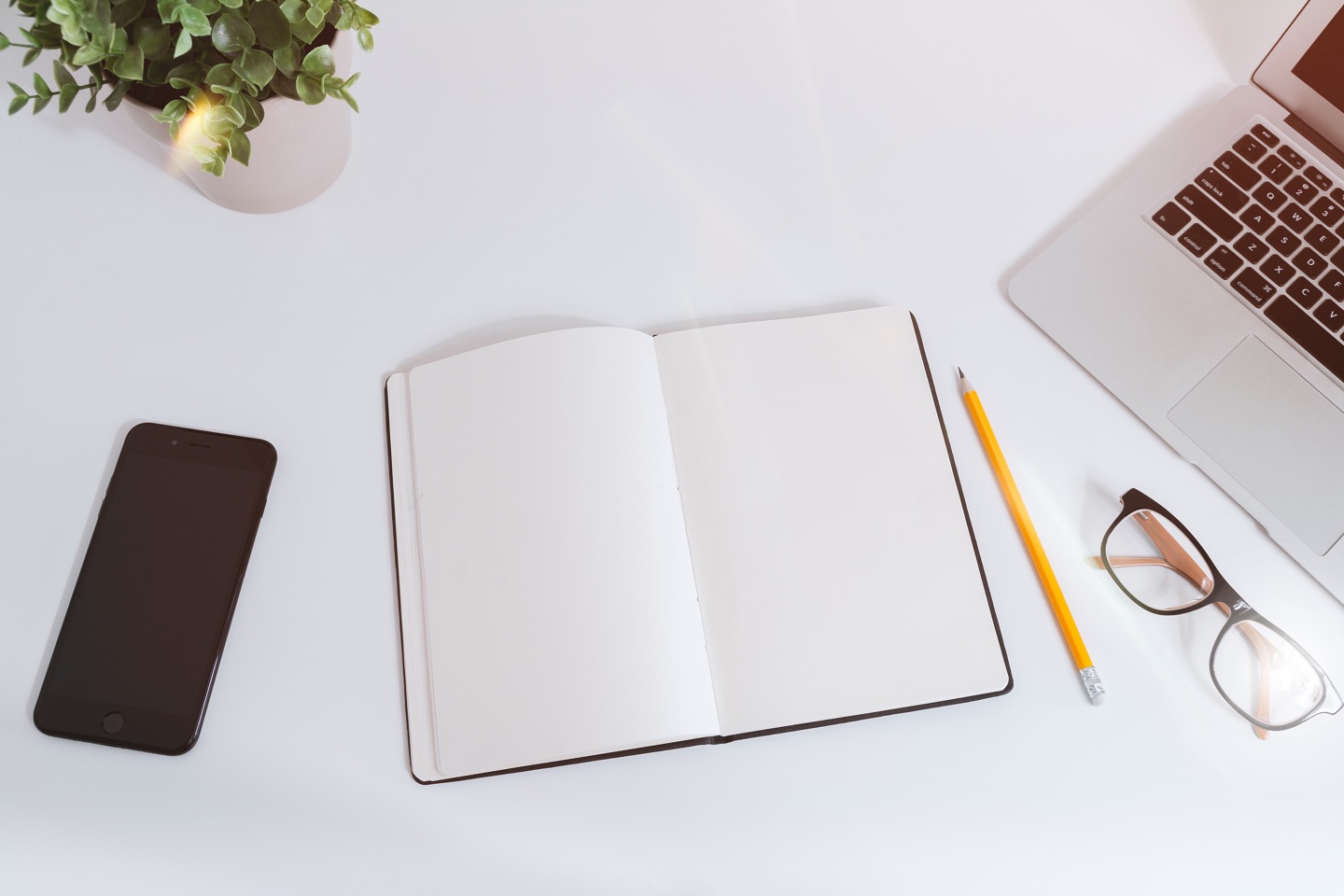 1/2 day virtual classes to prevent zoom fatigue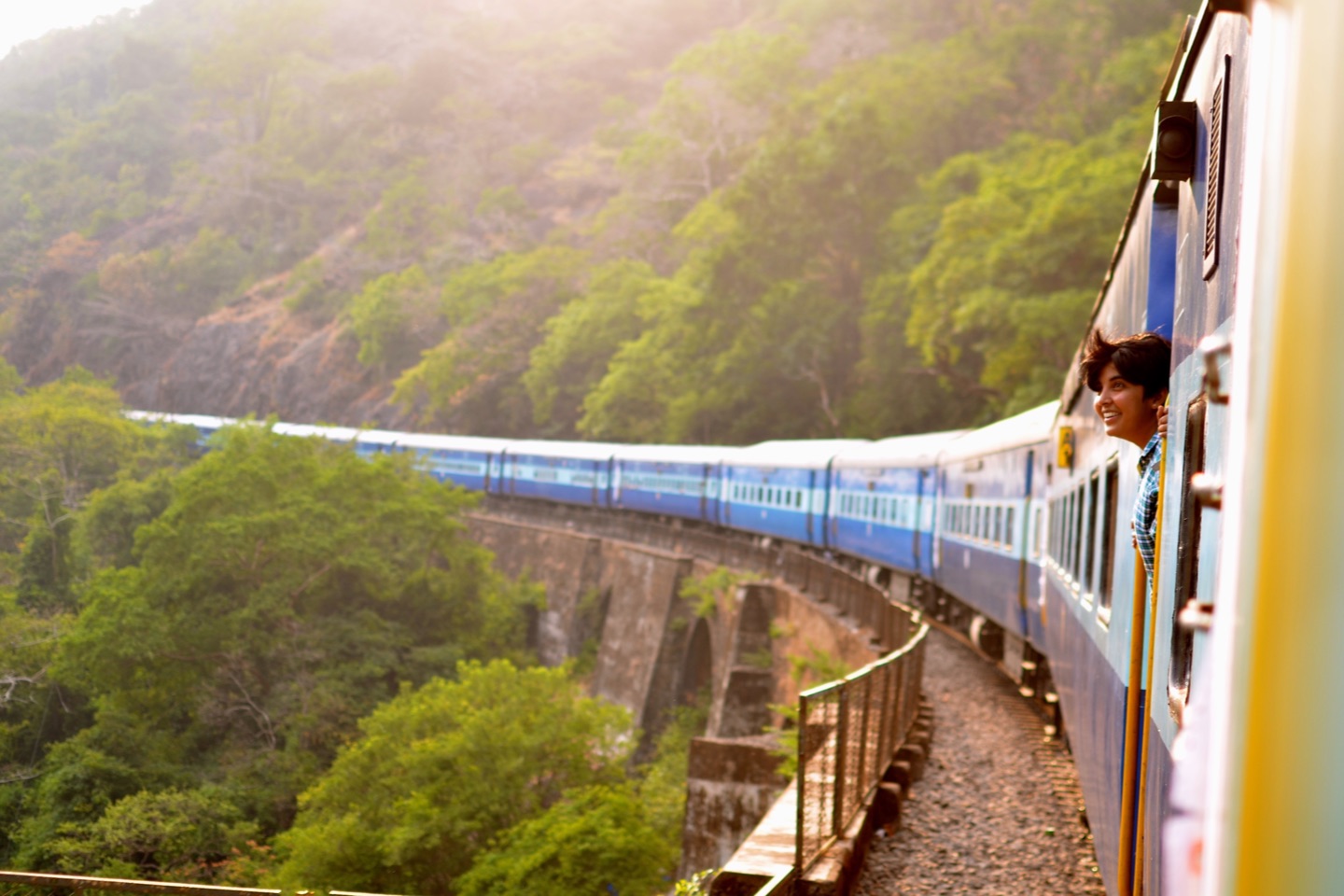 Just imagine the scenery going by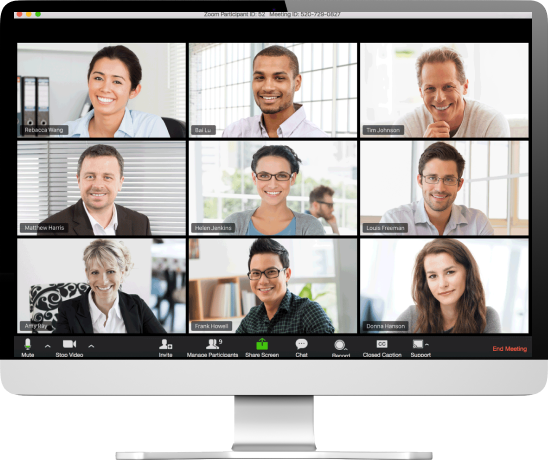 Practice EMDR in small groups
Join our private facebook group and start to get to know your classmates